A Funny Thing Happened on the Way to the Forum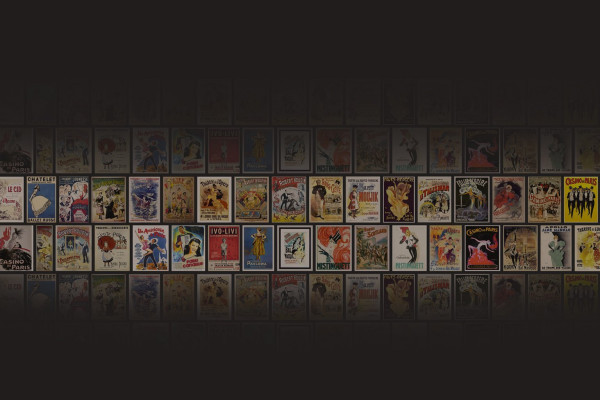 xxxxxxxxxxxxxxxxxxxxxxxxxxxxxxxxxxxxxxxxxxxxxxxxxxxxxxxxxxxxxxxxxxxxxxxxxxxxxxxxxxxxxxxxxxxxxxxxxxxxxxxxxxxxxxxxxxxxxxxxxxxxxxxxxxxxxxxxxxxxxxxxxxxxxxx
English-speaking staff at the theatre
An authentic Parisian experience amongst international travellers and French people
x
Important information

Please bring this voucher with you, either printed or downloaded on a mobile device, and present it at the venue's front desk.

 

Be sure to arrive at the venue at least 1 hour before the showtime indicated on this voucher. In the case of a late arrival, access to the show is not guaranteed.

 

Upon arrival at Lido2Paris, the venue staff will guide you to your table, within the price category you have chosen. You can then choose your place around that table.