–15%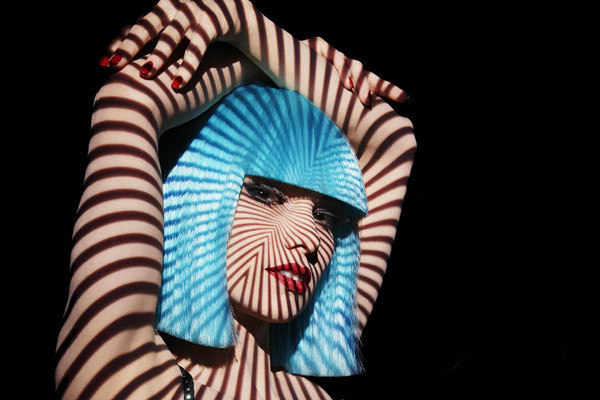 xxxxxxxxxxxxxxxxxxxxxxxxxxxxxxxxxxxxxxxxxxxxxxxxxxxxxxxxxxxxxxxxxxxxxxxxxxxxxxxxxxxxxxxxxxxxxxxxxxxxxxxxxxxxxxxxxxxxxxxxxxxxxxxxxxxxxxxxxxxxxxxxxxxxxxx
Important information

Please bring this voucher with you, either printed or downloaded on a mobile device, and present it at the venue's front desk.

 

Be sure to arrive at the venue at least 20 minutes before the showtime indicated on this voucher. In the case of a late arrival, access to the show is not guaranteed.

 

 

You will receive your seating assignment upon your arrival and the venue staff will guide you to your seats.

 

 

If your booking includes a dinner at a restaurant: as a reminder, the name of your chosen restaurant and dinner time are mentionned in the above booking summary. Present your ticket at the entrance of the restaurant Ginger and the staff will take care of you. The restaurant's adress is: 
11 Rue de la Tremoille, 75008 Paris

 



If your booking includes a dinner cruise: please present yourself at 'Les Bateaux-Mouches' cruise company's pier at 7:30 PM. The pier is located at: Port de la Conférence, 75008 Paris (a 5-minute walk from the Crazy Horse). Present your ticket at the cruise company's staff and they will take care of you.

 

 

Covid-19: specific measures and obligations may apply to this show. Before your show, please check the updated information on our Covid-19 page: https://www.theatreinparis.com/en/page/covid-19.