NEW: The improvised Musical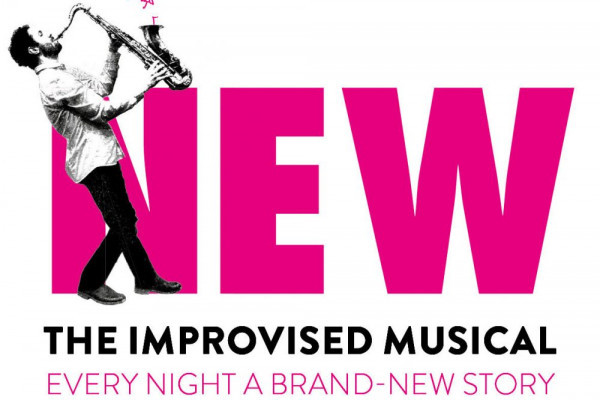 xxxxxxxxxxxxxxxxxxxxxxxxxxxxxxxxxxxxxxxxxxxxxxxxxxxxxxxxxxxxxxxxxxxxxxxxxxxxxxxxxxxxxxxxxxxxxxxxxxxxxxxxxxxxxxxxxxxxxxxxxxxxxxxxxxxxxxxxxxxxxxxxxxxxxx
Important information

Please bring this voucher with you, either printed or downloaded on a mobile device, and present it at the venue's front desk.

 

Be sure to arrive at the venue at least 15 minutes before the showtime indicated on this voucher. In the case of a late arrival, access to the show is not guaranteed.

 

 

Seating is not assigned in this venue. Please note that you will be seated on a first come – first serve basis.

 

 

It is traditional and customary among the French to give a small "pourboire" to the usher (usually between 1 and 5 EUR), after he or she shows you to your seats. We therefore suggest you bring some small change the night of your show.

 

 

Covid-19: specific measures and obligations may apply to this show. Before your show, please check the updated information on our Covid-19 page: https://www.theatreinparis.com/en/page/covid-19.