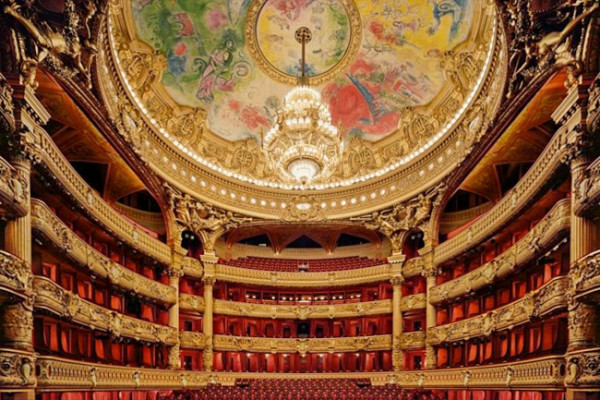 xxxxxxxxxxxxxxxxxxxxxxxxxxxxxxxxxxxxxxxxxxxxxxxxxxxxxxxxxxxxxxxxxxxxxxxxxxxxxxxxxxxxxxxxxxxxxxxxxxxxxxxxxxxxxxxxxxxxxxxxxxxxxxxxxxxxxxxxxxxxxxxxxxxxxxxxxx
Important information

Please bring this voucher with you, either printed or downloaded on a mobile device, and present it at the venue's front desk.

 

Be sure to arrive at the venue at least 30 minutes before the showtime indicated on this voucher. In the case of a late arrival, access to the show is not guaranteed.

 

You can collect your final ticket with your seating assignment starting from one hour before the beginning of the performance. In order to do so, present your Theatre in Paris ticket to the main reception desk at the Opéra Garnier located on the right, in the hall as you enter. At this desk you will be able to exchange your Theatre in Paris voucher for your final ticket.

 

Covid-19: specific measures and obligations may apply to this show. Before your show, please check the updated information on our Covid-19 page: https://www.theatreinparis.com/en/page/covid-19.