The Threepenny Opera at the Festival d'Aix-en-Provence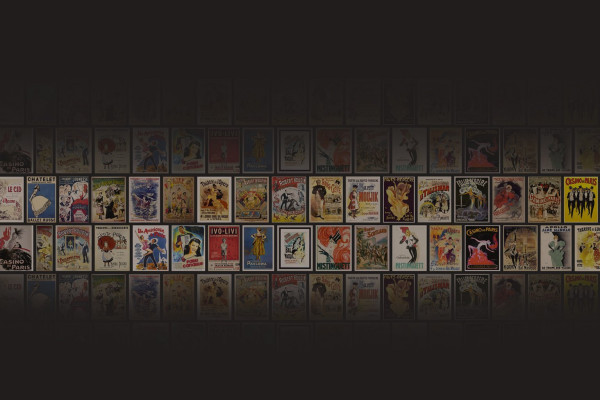 xxxxxxxxxxxxxxxxxxxxxxxxxxxxxxxxxxxxxxxxxxxxxxxxxxxxxxxxxxxxxxxxxxxxxxxxxxxxxxxxxxxxxxxxxxxxxxxxxxxxxxxxxxxxxxxxxxxxxxxxxxxxxxxxxxxxxxxxxxxxxxxxxxxxxxxxx
Important information

Please bring this voucher with you, either printed or downloaded on a mobile device, and present it at the reception desk of the dinner venue when you arrive.

 

Be sure to arrive at least 10 minutes before the dinner time indicated on this voucher. 

 

 

On arrival, you will be taken to your seat by the hall staff.

  

 

Covid-19: specific measures and obligations may apply to this show. Before your show, please check the updated information on our Covid-19 page: https://www.theatreinparis.com/en/page/covid-19.